My wife Arlene and I moved to the Willow Creek site at the end of August, 2018. I have been directing 2 camps since 2004 - one in Alberta and one in Manitoba but have worked in camps every summer but one since 1977. I owe so much to the ministry of camp. I came to know Christ at a camp when I was 15, was discipled and grew in leadership at camp, met my wife at camp and our 4 kids have all grown up at camp.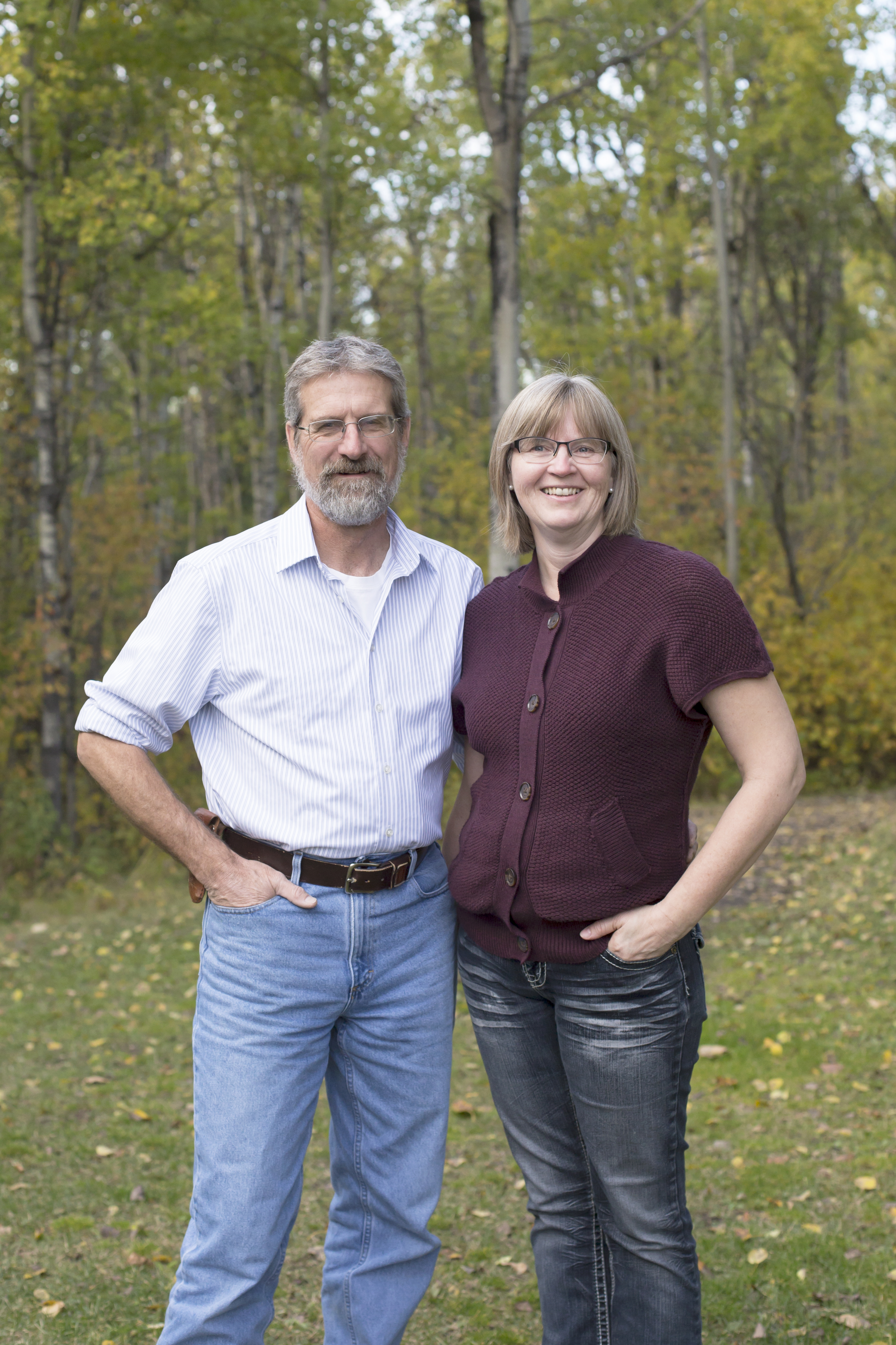 One of the blessings of camp has been to see kids come to Christ, to grow in their faith and develop as leaders just as I did.
Camp for me was a place to find love and acceptance and a place to belong. My mom died when I was 13 and my father spent the last years on his life on the streets of Vanc. I lived in foster homes, spent some time living on the streets and ended up living in a small one-room apartment when I was 15.
Being loved was a far-off notion. I went to camp that summer, as I had been doing since I was nine, but the love of God finally became real and I accepted Christ that summer. My last 15 years were spent directing a camp for kids specifically from single parent, foster and group homes. It was so exciting to share the love of God with so many and see kid's hearts open up to the love of God.
I heard about Blue Bronna through a friend of mine who worked here in the late 90s and early 2000s. BBWC is all he talks about when you start on about camp or horseback riding, or pack trips, or mountains!! I also had the pleasure of participating in a Men in Ministry Camp at BBWC back in 2006. It was definitely one of my highlights. Blue Bronna is in a beautiful area and with the small camps and great staff, there is has been and will remain great opportunities to evangelize and disciple people in their relationship with God.
Arlene grew up on a dairy farm in Saskatchewan and had also spent a number of summers at camp as a counselor and Program Director during her Bible school years.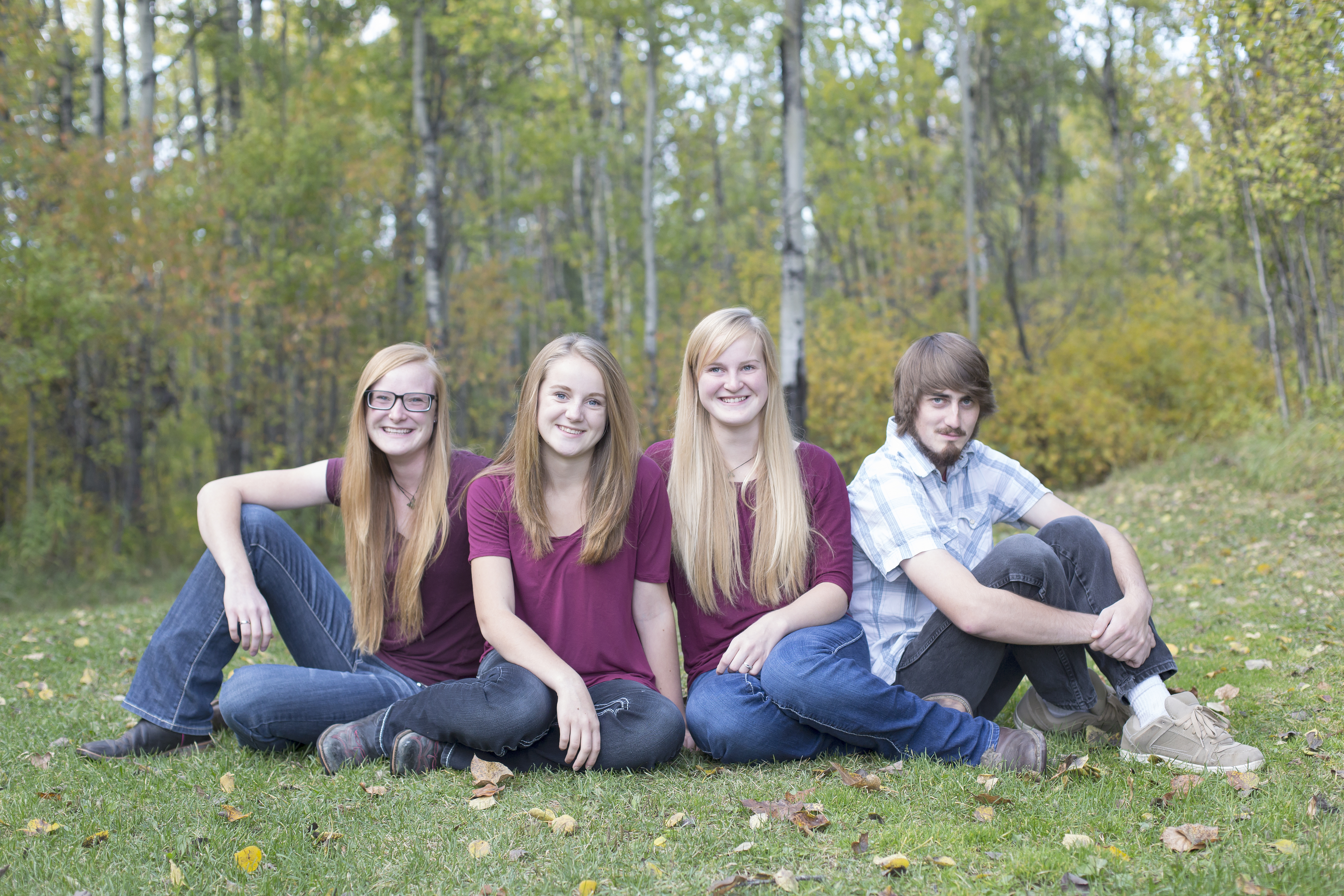 My wife and I enjoy being at BBWC hope to meet those who enjoy this camp. All 4 of our kids have moved out and are in College or University. The three girls love to ride, Caleb loves to fish. Arlene and I love all things camp.
We would love to hear of your Blue Bronna experience. We always love sitting and visiting and having dessert.
Blessings,
Brent and Arlene