Summer Family Camps
At Willow Creek (resident site) and Coat Creek (wilderness site)
Looking for a family friendly vacation? This is it! To help you connect to your family and to other families as you enjoy the wilderness. Our goal is to help you grow in your walk with God and your experience with the wilderness as well as grow your relationship with your family and other families. Let's not forget that we have so much fun. Your family will participate in the following activities:
Hiking
Canoeing
Rock Climbing
Rappelling
Campfire Cooking
Horseback Riding
Field Games
Campfires
Horse Feeding Chores
Dish Chores
Biblical Teaching Sessions
Quotes from Families from Last Summer:
"Messages were challenging to get close to God. From the Word with practical and personal application."
"This has been a family changer for us."
"Able to disconnect in a peaceful and beautiful environment."
For the cost, activities, accommodations, food services, arrival and departure times, COVID procedures, dates available and a typical daily schedule click the "More Info" button below.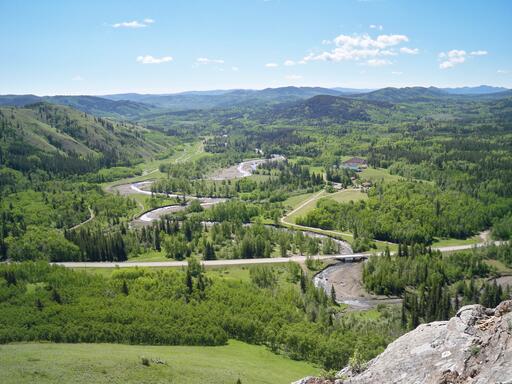 Willow Creek Site
If you enjoy camping but are looking for a few more amenities, our Willow Creek site is for you! This site enables you to enjoy the adventure of wilderness camping with a few more comforts.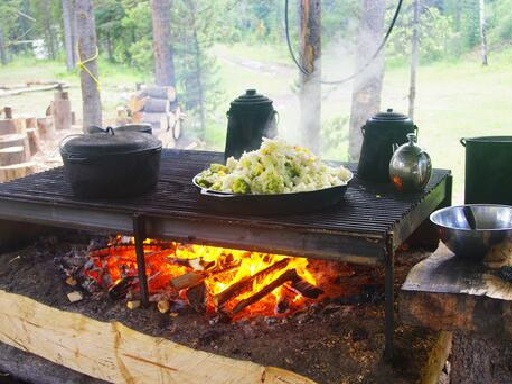 Coat Creek Site
Wilderness camping truly at its best! Want to experience the adventure of a lifetime? Come out to our wilderness site! You will sleep in cozy wall tents, complete with bunks and a wood stove.
Partial Family Programs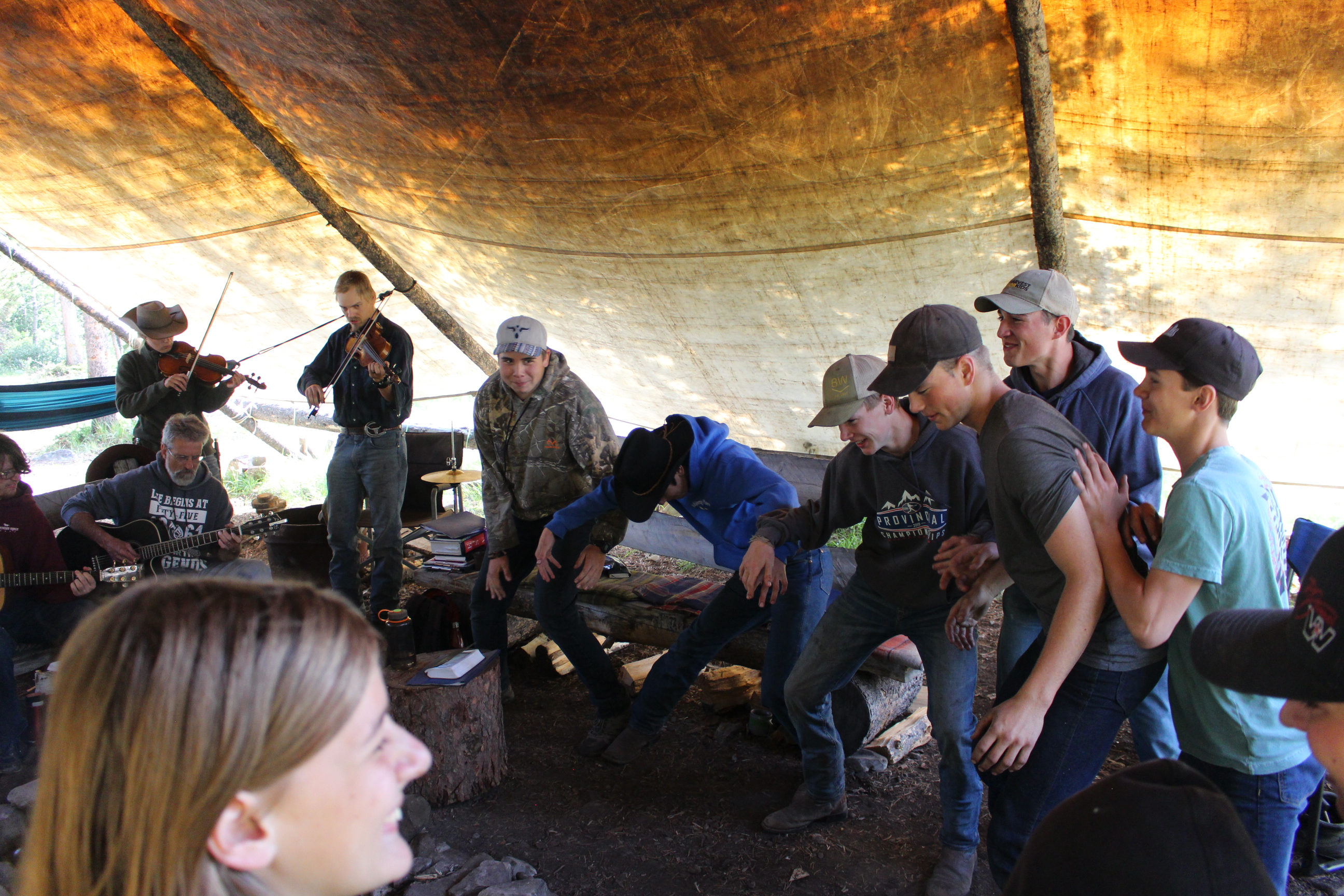 Junior Staff Training
This program is an intentional 3-week training program for those youth who are 15 or 16 at the time of the camp. There will be intentional training in God's Word, camp activities, and camper issues, as well as fun times and a 4-5 day back pack trip in the mountains. There is also opportunity for those who are 14 to come and help for a week as well as those who are 17 to come for up to 7 weeks in the summer.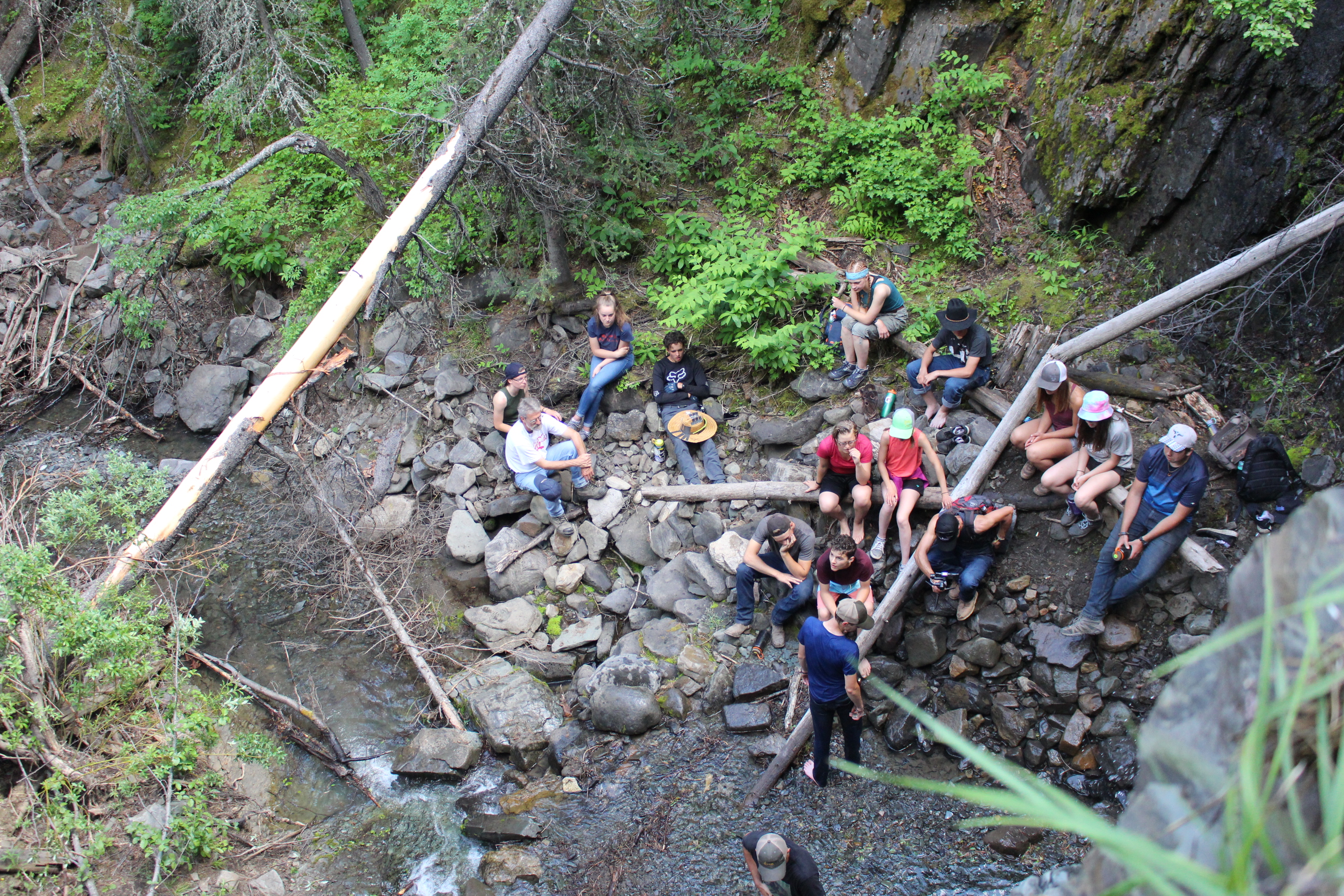 Co-ed Teen's Canoe Trip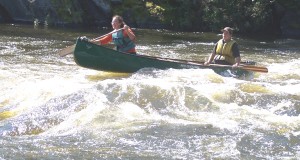 Ages 14-17
The Adventure of a Life-time
This summer we will be offering teens a unique out-tripping adventure in northern Saskatchewan.