Three Site Locations for the Best Camp Experience
Willow Creek Site
If you enjoy camping but are looking for a few more amenities, our Willow Creek site is for you! This site enables you to enjoy the adventure of wilderness camping with a few more comforts.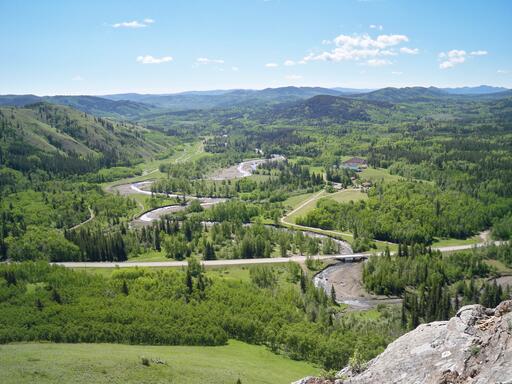 The Willow Creek site has flush toilets, showers, and food is prepared in a commercial kitchen. Our wall tents have a wood stove and most have wood floors to keep you warm and dry. During our winter camps, cabins are available for accommodation.
wall tents, wood floors, & wood stoves
commercial kitchen
barn & riding arena
showers & bathroom facilities
cabins available for winter camps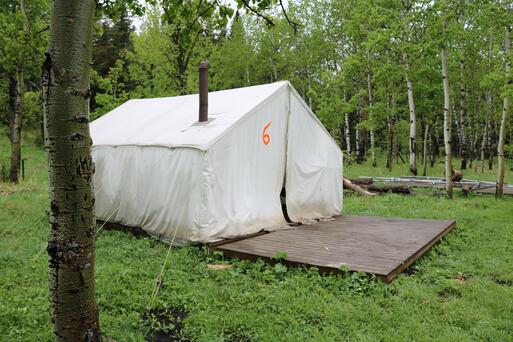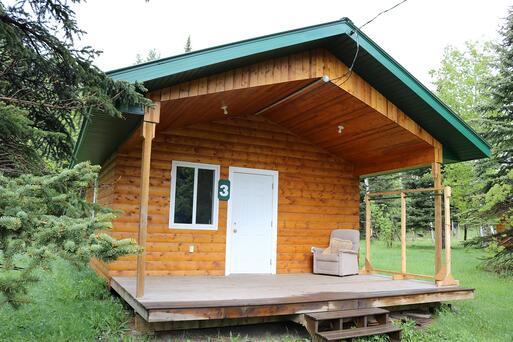 Coat Creek Site
Wilderness camping truly at its best! Want to experience the adventure of a lifetime? Come out to our wilderness site! You will sleep in cozy wall tents, complete with bunks and a wood stove.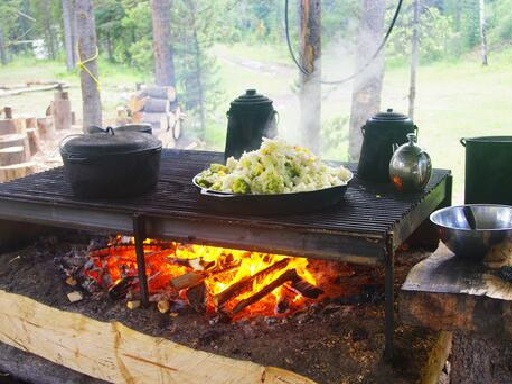 All meals are cooked over an open fire. The dining area and fire pit area are covered to keep out the weather and there is almost always a cheerful fire burning and hot coffee. With log corrals for the horses and the river gushing in the background, you will be able to forget about all the hustle and bustle of daily life.
wilderness campsite
wall tents with wood stoves
outdoor wood-fire cooking
outhouses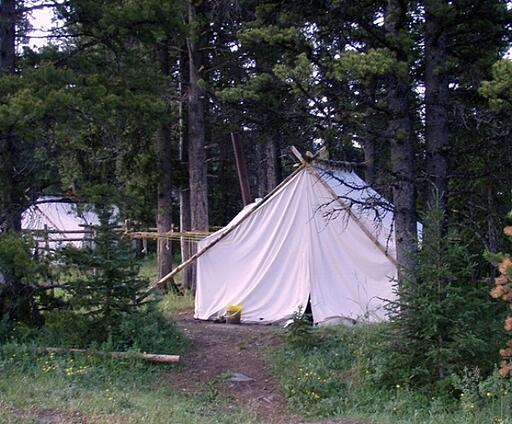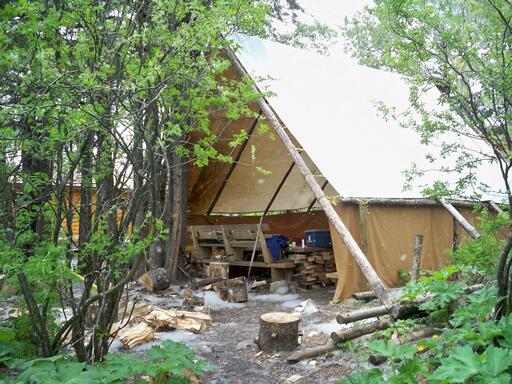 Pack Trips
Our packing program is one of the most unique aspects we offer. These trips allow you to experience some remote and amazing parts of God's creation.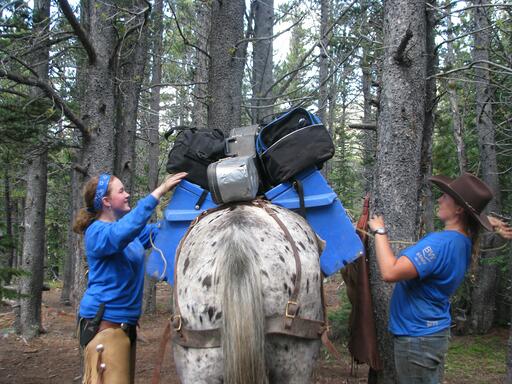 Plan to pack a 25lb bag with enough gear to keep you warm and dry, leaving out all of the unnessecary "stuff" that distracts us from enjoying nature around us. Our guides will take you on horsback to pristine and remote locations where you will be provided with the necessities of life: hearty food, a cozy shelter, and an opportunity to connect with God.
adventure campsite
covered sleeping area
campfire cooking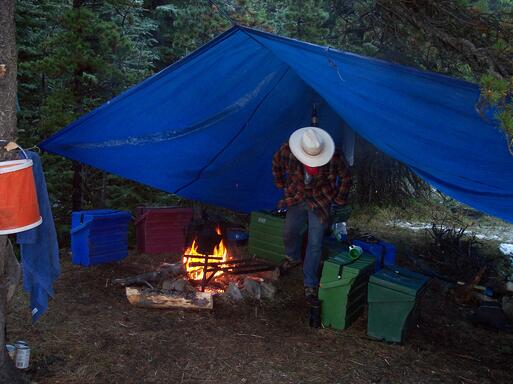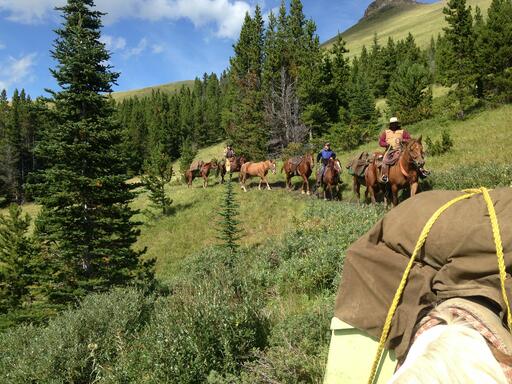 All pack trips will begin at either the Willow Creek Site or the Coat Creek Site. Please follow registration confirmations and updates.